Partecipazione SISEC 2022
Giampaolo Vitali e Valentina Lamonica stanno partecipando al VI Convegno Sisec: "Il lavoro della transizione, Tecnologia, politiche ed ecologia del lavoro nel XXI secolo" con due contributi CNR-IRCrES:
Work from home and CO2 emissions. The case of Italian Public
Research Organisations. Di Giampaolo Vitali, Greta Falavigna, Francesca Rota e Lisa Sella.
Agile working and wellbeing during Covid-19 pandemic. Di
Valentina Lamonica e Lisa Sella.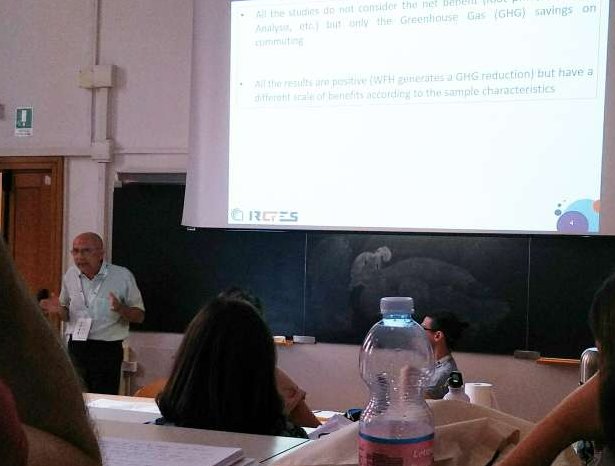 qui il sito del convegno: https://www.sisec.it/
qui il programma completo: https://www.sisec.it/wp-content/uploads/2022/06/programma22.pdf