Webinar – Energy Risk: assessment and management
Ugo Finardi, Elena Ragazzi e Lisa Sella segnalano il terzo seminario della serie "Evaluation of safety and security policies", dal titolo " Energy Risk: assessment and management ", che si terrà giovedì 23 marzo dalle 14:30 alle 16:00 online. Organizzato dall'Istituto di Ricerca sulla Crescita Economica Sostenibile (Cnr-Ircres) e da Gssi (Gran Sasso Science Institute).
Il webinar analizzerà il rischio energetico che sta, purtroppo, diventando sempre più di attualità e particolarmente rilevante e approccerà il tema della regolazione degli investimenti in cybersecurity nei sistemi elettrici, dell'impatto sulla sicurezza dell'approvvigionamento energetico e della transizione del settore energetico globale verso l'energia pulita.
L'incontro si terrà in inglese con il seguente programma:
Marco Modica (GSSI) Chair's introduction
Ugo Finardi (CNR-Ircres): An Approach to the regulation of Cybersecurity Investments in Electricity Systems (with Elena Ragazzi)
Ettore Bompard (Turin Politecnico): Modelling the impact of the geopolitical dimension on the security of energy supply: the oil risk model (with Grosso Daniele)
Jamila Amodeo (USAID): Discussant: Global energy sector transition to clean energy and associated cybersecurity risks
Open discussion will follow the presentations.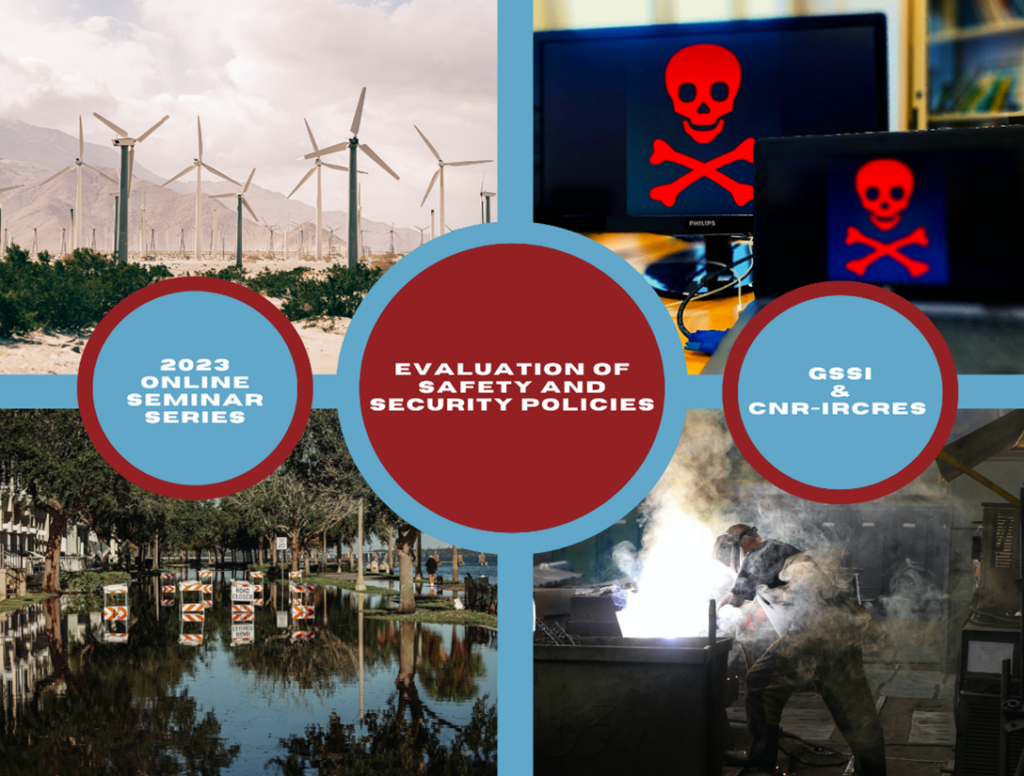 Qui la locandina: https://blog.ircres.cnr.it/wp-content/uploads/2023/03/Leaflet-seminars-2023-3-V2.pdf
Per registrarsi all'evento: https://forms.gle/zGc5jdiJaQG5CNvD7
Tutti i materiali degli eventi passati, incluse le registrazioni, sono disponibili qui:
https://drive.google.com/drive/folders/1GjzU76sjzzFOur9zarSIdqjD22-ZScFK?usp=share_link