RISIS DATA SCIENCE Winter school
Apre oggi la RISIS Data Science Winter School on Tools and methods for analysing complex Science, Technology and Innovation (STI) systems, promossa dal progetto europeo H2020 (www.risis2.eu, Research Infrastructure for Science and Innovation Policy Studies).
Più di 150 richieste di partecipazione sono giunte alla Segreteria della RISIS Data Science Winter School durante questa edizione di grande successo. Solo 25 partecipanti provenienti da diversi Paesi sono stati ammessi a seguire gratuitamente, dal 20 al 24 febbraio, nella sede romana del CNR-IRCrES, i corsi organizzati dai ricercatori CNR.
Diciotto partner, tra università e i centri di ricerca più innovativi in Europa (tra cui le italiane Cnr, Politecnico di Milano, Sapienza Università di Roma; la tedesca Fraunhofer, l'olandese Center for Science and Technology Studies (Cwts) della Leiden University e l'Austrian Institute of technology, tra gli altri) coordinati dall' Università francese Gustave Eiffel partecipano al progetto europeo RISIS.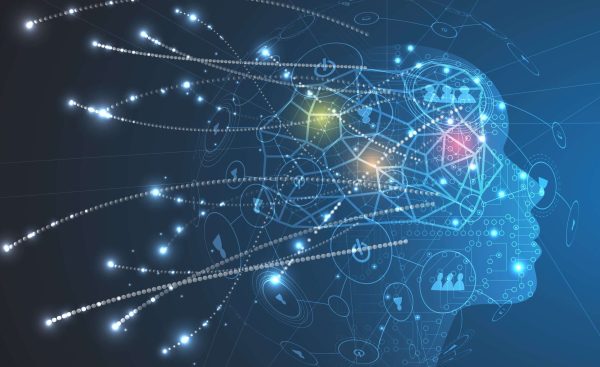 Programma: https://www.risis2.eu/event/risis-data-science-winter-school-on-tools-and-methods-for-analysing-complex-science-technology-and-innovation-sti-systems/
News sul sito CNR: https://www.cnr.it/it/evento/18420/risis-data-science-winter-school